Safety & Quality
INNOMED takes pride in choosing brands that are safe, with high standards of quality and efficacy. We take our role as ambassadors of a brand seriously, and back it up with our commitment to excellent before and aftersales support.
Infinus Technologies
INFINUS is a company established in Singapore with the aim of producing quality medical and aesthetic made in Singapore devices that are safe, effective and easy to use.
www.infinustech.sg

Burton
Burton is a medical device manufacturer engaged in the business of designing, manufacturing, and distributing high-quality examination, and surgery lighting equipment.
www.burtonmedical.com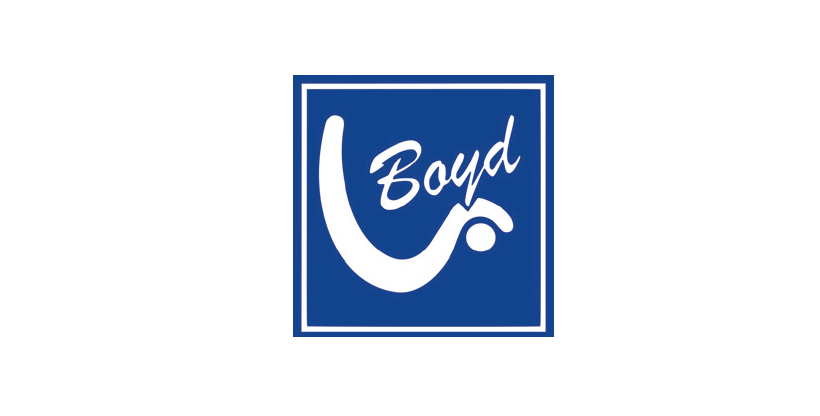 Boyd
Boyd Industries is best known for its fine craftsmanship, superior durability and proven reliability of innovative dental products produced in Clearwater, Florida.
www.boydindustries.com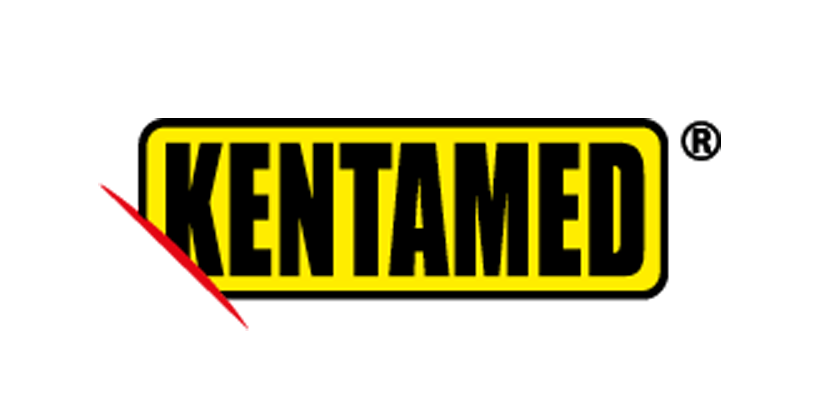 Kentamed
KENTAMED was established in 1995 as a private firm offering a single electrosurgical model. Since then progressive improvements, implementation of the best technology and excellent customer service made KENTAMED a leader on the local market.
www.kentamed.com
Ready Medical
ReadyMedical is the first professional line of ready to mix sterile products specifically created for Physicians and for pratictioners in the field of aesthetics.
www.readymedical.it