25+ YEARS OF EXPERIENCES
Established in 1984, The Innomed Group has been a leading regional distributor of medical & aesthetic equipment and cosmetic products.
Innomed offers a wide range of technologically advanced lasers, pulsed-light, radiofrequency, acoustic waves, skin analysis & imaging, weight-management, rehabilitation and holistic exercise systems and professional skin care products.
Premier brands distributed by the group include Canfield Imaging, Daavlin, Ellman, Lasering, Marena, and Storz Medical.

We Always Try To Bring The Best Products For You
Innomed takes pride in promoting evidence-based products that provide innovative and effective solutions along with a high level of comfort, safety, efficacy, speed, ease-of-use and reliability. These devices and products give physicians and other practitioners numerous treatment options to enhance their practices.
Backed by a team of dedicated sales, technical and customer support staff, Innomed is committed to on time delivery of quality products and services to all customers, driven by continual improvement to meet total customer satisfaction.
Since February 2010
Innomed Pte Ltd has been accredited with the ISO 9001:2008 Certification for operating an effective quality management system as well as the HSA TS-01: Good Distribution Practice for Medical Devices
Certification for operating a good distribution practice in Singapore.
Headquartered in Singapore, Innomed's areas of activities include Malaysia, Indonesia and Vietnam.
Our Mission
To support medical and aesthetic professionals with innovative and clinically proven equipment and products which are used in the treatment of patients with various medical and cosmetic needs.
Our Vision
To be the preferred partner among equipment manufacturers, medical professionals and aesthetic practitioners engaged in the anti-ageing industry in the East Asia region.
The Company is guided by the values of innovation, quality, responsibility and excellence, as defined in the statements below, in the way it conducts its business practices.
INNOVATION
Always on the look-out for cutting-edge technologies, whenever appropriate, to introduce to the marketplace for the enhancement of medical and aesthetic practices. QUALITY
A commitment towards on time delivery of quality products and services to all customers, driven by continual improvement to meet total customer satisfaction.
RESPONSIBILITY
Ensuring that the products we introduce to the market are safe, in compliance with all regulatory conditions and duly supported with relevant clinical studies. EXCELLENCE
To continuously improve on the efficiency of our operational processes so as to achieve administrative simplicity, procedural consistency and overall cost effectiveness.
Check our our latest Happenings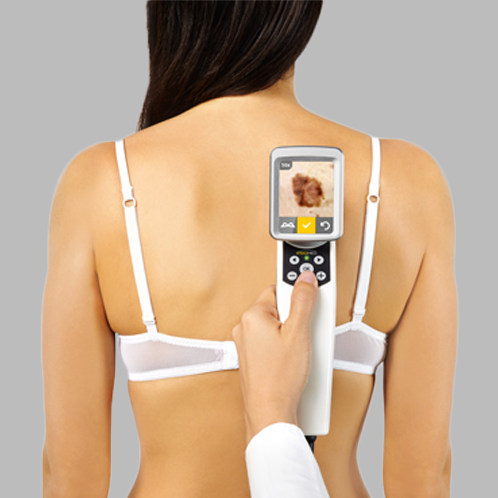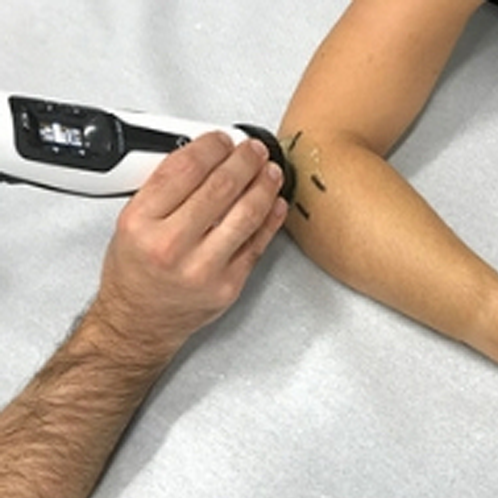 Check our our latest Happenings