Innomed Asia will be at the National Physiotherapy Conference on 23 – 24 March 2019 at Vistana Kuala Lumpur, Malaysia.
Featuring the Masterpuls MP100 Ultra, and Duolith SD1 Ultra at the conference, we welcome you to test drive the latest innovations in shockwave technology by Storz Medical. Our product specialists will help you identify the difference between focused, and radial shockwave therapy. We will also be giving away a limited copy of Shockwave SG Magazine.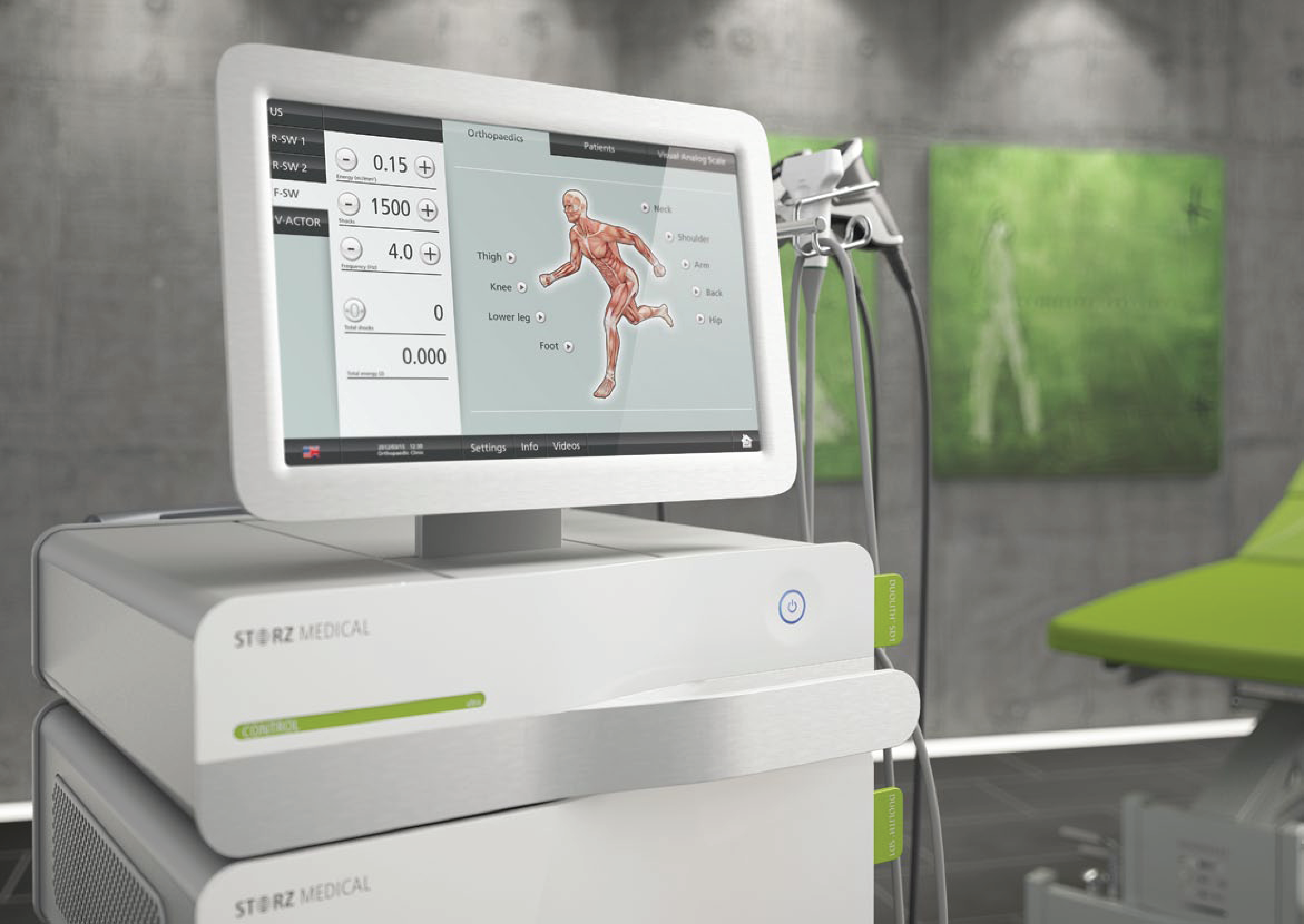 As the exclusive distributor of Storz Medical, click here to see the complete range of Storz Medical line distributed by Innomed Asia.
We look forward to seeing you at the conference.
In June 2019, we were given the opportunity to attend a training course at Canfield Scientific's HQ in the USA. We would like to thank Canfield Scientific for their wonderful hospitality, and the beneficial training during our time there. Here's to many more years of friendship and cooperation together! [...]
Innomed recently participated in the International Society of Aesthetic Plastic Surgery (ISAPS) 2018 in Ho Chi Minh City, Vietnam, showcasing Canfield®'s top of the line 3D imaging systems and Crystal Tomato® Carotenoids supplements, both made in the USA. We spent time with plastic surgeons introducing our Vectra H1 and H2 for Face, [...]